ABOUT US
In 2012, due to its success and growing demands,
AGCEW L.L.C.
expanded to
AGMEP
and has provided fully engineered electromechanical and building service solutions to construction projects.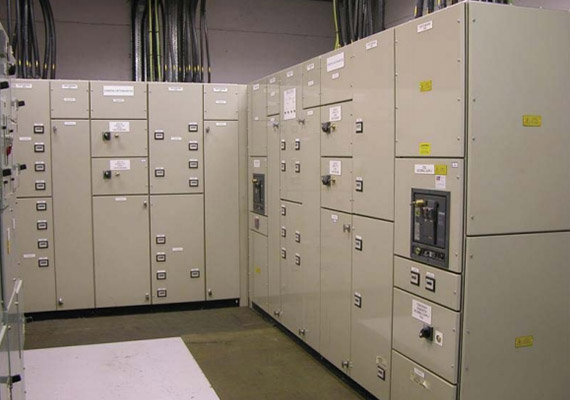 ABOUT AGCEW
Al Ghurair Contracting & Engineering Works, was founded in the 2007 to carry forward the vision of the UAE leaders concerning all aspect of building construction and best in class architectural execution. AGCEW provides outstanding customer service and to its valuable clientele. Client Satisfaction is a key business driver at AGCEW and as such our customer base continues to grow rapidly among the GCC. In a matter of a few short years, we have proven our ability to execute sizeable and complex projects. The projects are delivered on time, within budget and at the highest standards of quality which we are always committed to providing in all of our endeavors. Thanks to our loyal team of professionals and to the support of our parent company, M/s A&H investment LLC, we have succeeded in proving that we can deliver on our promises, that we can rise to the challenge and excel in our performance, satisfy our clients. In an effort to expand our client base and projects within the GCC, in 2011, we established a branch of AGCEW in Qatar. The objective of this partnership was for AGCEW to become one of the main contracting companies in the region to participate in the development of Qatar which is expected to boom in the coming years. Furthermore, we are currently working on expanding to the Kingdom of Saudi Arabia, Iraq, and others.